Shampoo. Rinse. Repeat.
If one tactic doesn't work. Maybe the next one will. And better yet, if we can get her to do this to
herself
. Oh, now that's just brilliant!
What are you doing here?
That was the question from David's oldest brother, Eliab. David had no business obeying his father, apparently.
Ever step out in obedience to God and right into the face of opposition?
Or if you're like me, you don't even have to run into someone. Maybe the dialogue of attack comes from right inside your head.
"What am I doing here?"
"I have no business getting involved with this."
"I'm so out of my league."
those few sheep...
That's it. Taunt her with her insignificance. "With whom have you left those few sheep in the wilderness?"
Remind her that so many other people are so much better qualified than she is. Shame her back into her little shell. Convince her she is destined for small things, and she needs to get back to them, pronto.
I know you...
No!
You
don't
know me. I don't even know myself half the time. Only God really knows me. And even if I am proud or insolent like you said,
He will restore me gently.
The accuser of the brethren will not disqualify me from anything.
God has indeed called me. The Author and Finisher of faith will complete the work He has begun in me.
And then David faced Goliath...
-rg-

(1 Samuel 17:28)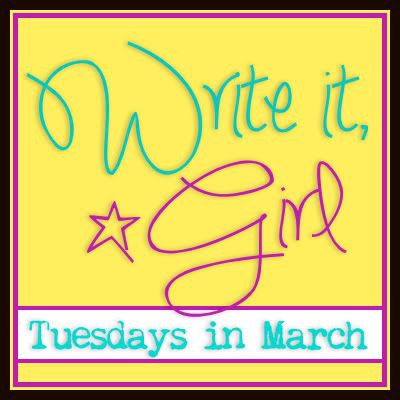 linked up for the first time with
michelle
,
shanda
, and
jen
.
the idea for infusing myself into this outline from
betterwriter@allume